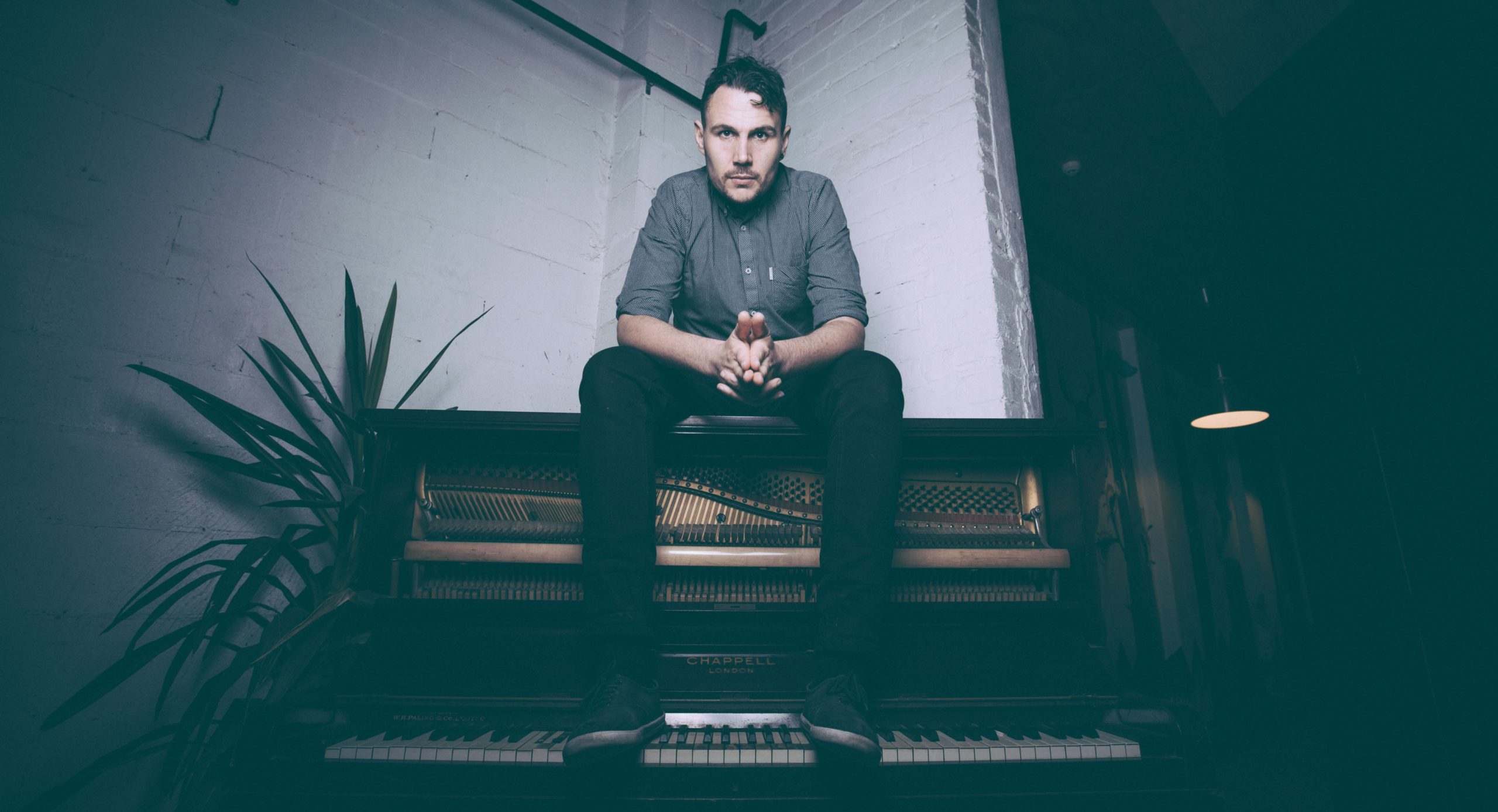 RIBONGIA: « IT WILL SOUND HUGE! »
Antonio Rosselli Del Turco est Ribongia, le chaos, un état de transe… Le producteur australien d'origine italienne, passé récemment par des résidences à La Cité des Arts de La Réunion, montera à 20h sur la grande scène du festival, ce samedi 28 novembre au château de Labourdonnais. Il est la tête d'affiche du prochain La Isla 2068. Ribongia dévoilera son nouveau projet, fruit de rencontres musicales avec des artistes de la région. « Its electronic dance music infused with ethnic sonorities brought to life by a five peace band« . Sur scène des étoiles mauriciennes: Emlyn, Jason Heerah, Numanity… Un événement brûlant que Ribongia nous raconte… en version originale.
Ribongia ?
In the early 2000's I moved from my home town of Florence to London first and then Sydney. I knew I wanted to do music but did not have a stage name yet. Ribongia meaning chaos/disarray is a super old tuscan slang word that was first forgotten and then thanks to my friend Giovanni Rocchetti brought back to the colloquial vocabulary. I had always been fascinated by friends ability to come up with word or expressions that then would stick with people. Anyway, as I was literary on the other side of the planet at the time I wanted to carry something that reminded me of home while I was abroad. So i chose Ribongia as my artist name.
A few words about your experience at « La Citée des Arts » in La Réunion ?
I've been there twice now. First time, although I was super excited was also quite challenging… In 2018 I pitched a project where I would explore the sonorities of La Reunion and blend them with my style of music production. In my previous works, through sampling I had incorporated African sounds in my production. Now I had the chance to make music with local artists, interact and bond with them rather then sample these sounds. It was an incredible experience but with its own sets of challenges, language being one of them. But it all worked out and by the end of this process I had learned so much about the rich historical heritage of the music and culture of this incredible island. At the beginning of the project I set out to make music that would make the local artists proud but I didn't imagine it would have such a profound effect on my self as a producer.
La Isla 2068 is coming…
I'm super excited about the festival. I consider it to be my Mauritian debut and I want to make sure its a remarkable one. I have been super blessed to have had incredible artists join the team. As a composer seeing my music come to life with musicians such as Jason Heerah and Emlyn is a joy I can't describe. We will be performing music from my recent works but also some from my older catalogue. Its electronic dance music infused with ethnic sonorities brought to life by a five peace band. It will sound HUGE!
The songs of your new project will be released the day of the festival ?
On the 27th of November, a day before the festival, I will be releasing the first single called IO (short of Indian Ocean) of my new Ep called 'La Réunion'. My good friend Jono Beukman directed a film clip that I will be sharing on release day. This Ep is part of a series of 3 called 'Les Rencontres de L'océan Indien'. My friend Avneesh (Babani Records) gave me the idea. Basically I will be dedicating and focusing each release on an Island of the Indian Ocean. Each release will feature collaboration between myself and local artists of Réunion, Mauritius and Rodrigues.
Team 2068
Allez + loin: Découvrez le meilleur des nouvelles tendances culturelles de l'île Maurice et d'ailleurs. Direction Le Lab de La Isla Social Club!